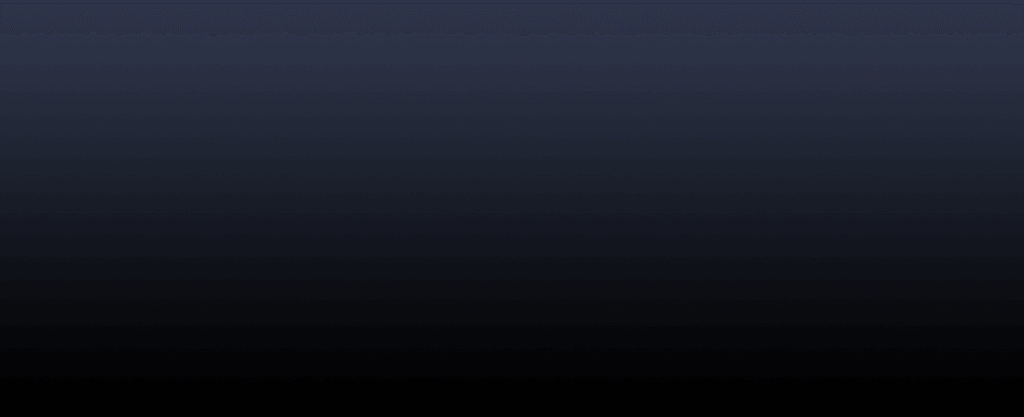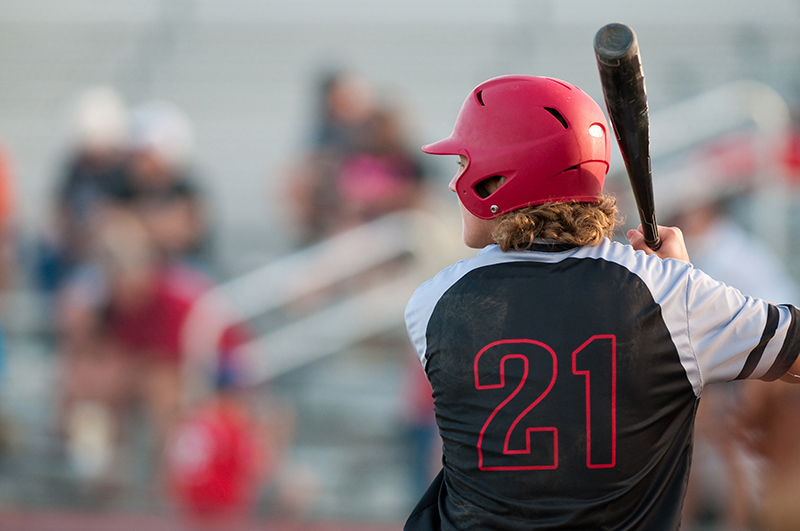 What Our Fans are Saying...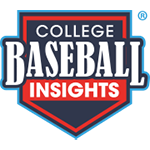 What Our Fans are Saying…
"I think College Baseball Insights is a tremendous program. There is not another website that I've seen where you can literally find out anything necessary to help in the decision making process."
~ Eric Holtz, Owner of Game On 13
Eric Holtz is owner of Game On 13, a baseball strength and conditioning facility, and Head Coach of the National Team of Israel (who is headed to the Olympics).
As President of College Athlete Advantage, we are looking for every tool to use to help advise our athletes in the college selection process. College Baseball Insights has an extensive data collection that is second to none. It's a valuble resource for our advisors to help educate their players on future college baseball opportunities. We are happy to offer our full endorsement to College Baseball Insights.
In order to successfully navigate Collegiate Baseball Recruiting, you need to exhibit the talent to play at a high level and the willingness to do the research to find the "best fit". The latter is time consuming and tedious. With College Baseball Insights, you are able to find a great deal of the information all in one place to make a strategic plan to find the best options financially and academically, as to make a quality decision regarding a student athlete's best options. As a Recruiter, the application eliminates hours of research needed to implement a plan of action. This allows me the opportunity to evaluate more baseball players and introduce them to programs where they can maximize their potential.
What's so amazing about College Baseball Insights? With over 20 years of experience and well over 400 alumni at the college and professional level, it did not take long to realize that College Baseball Insights is much more than just a collection of data. It is an amazing tool that provides information that makes you think about how it applies to you. Questions you did not realize were important become part of your list of important criteria. The more you use it the more you learn about how each college program operates. You need to understand how the makeup of a program's roster relates to you. College recruiting is a competitive process and timing is everything. How many players are in each class? How many seniors are graduating? How many freshman just joined the team? What state(s) do the rostered players come from? How many open spots are available? How many players play at your desired position? How much does it cost? Is there scholarship or grant money? How much money is there in the baseball budget? The more you search, the more you learn and ultimately gain the insight you need to find a great fit. College Baseball Insights is an amazing tool that saves you hours of time and quickly allows you to identify your target schools so that you can focus on your schoolwork, entrance exams, player development and playing baseball. The sooner you get started, the more opportunities you can create.
My College Baseball Insights subscription paid off in the first fifteen minutes I had it! I have been in the baseball business 50+ years and tried to help literally thousands of players move onto college baseball. I have to say I have never seen so much information about a college baseball program presented in one place in my life. My best friend's grandson was interested in a southern school we really knew nothing about and in 15 minutes we learned probably a little more than we wanted to know! We found out that half his squad transferred out including a number of regulars, he had 15 Juco guys and 16 HS guys coming in, 20 plus kids returning including red shirts, and a couple transfers from other D1s coming as well. My buddy's grandson was told he had a good chance to play his position. On Insights I found out they had both players who had started back going to be juniors, and four more guys coming in who played that one position. Yes, he had a "chance to play a lot" and he also had a chance to get struck by lightning! I know it sometimes hurts to hear what you don't want to hear, but College Baseball Insights is a "must do" for aspiring players and their parents. You have to know what kind of person you are dealing with and get off of Fantasy Island!
June 21, 2023
Updated: 9/15/23 There have been 182 Head Coaching changes for the 2023-24 season Want a full list of annual head coaching changes.   NCAA-D1 and NCAA-D3 have consolidated website(s) of coaching changes. We've been unable
[…]
March 17, 2023
March 17, 2023
TRY A FREE DEMO
Take the first step in making an informed decision.
It only takes a minute to get started.